TREATMENTS FOR BLOOD VESSELS Many people are bothered by small visible blood vessels on the face, particularly around the nose. Telangiectasia and spider nevi are easy to treat safely with the lasers available at Foresta Spa & Laser Clinic
Rosacea is classified as a chronic inflammatory condition, more prevalent in those with fair skin. Several factors may trigger rosacea, with some triggers easy to identify, while others are more obscure, requiring a trial and error approach to determine the aggravating factor and offer appropriate treatments.

The timing of treatment for pigment disorders is more important than anything else, and treatment needs to be treated early to get a better treatment effect. We do not provide uniform treatment, but differentiated treatment according to the patient's skin and condition.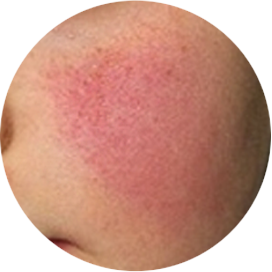 Erythematotelangiectatic
It is characterized by persistent redness on the face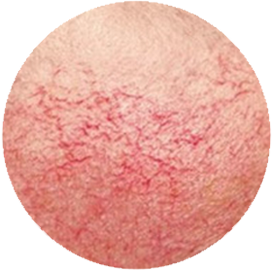 Spider Veins
Small blood vessels beneath the skin surface become enlarged and visible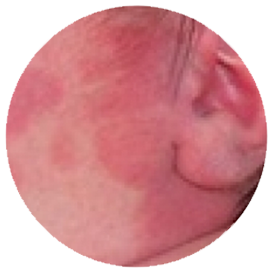 Phymatous rosacea
causes skin to thicken and scar, making it bumpy, swollen, and sometimes discolored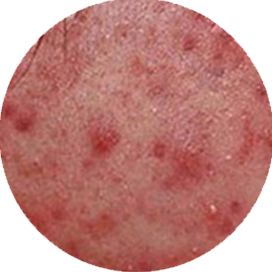 Papulopustular rosacea
It is associated with "whitehead" pustules, which are pus-filled blemishes, and red, swollen bumps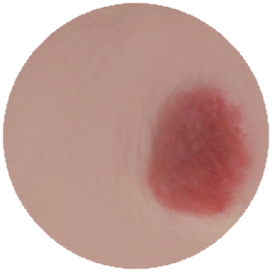 Cherry angiomas
They're usually found on people aged 30 and older. The collection of small blood vessels inside a cherry angioma give them a reddish appearance
* The type of redness defines how to treat. Some redness can be a reduction in redness. by up to 82% by the use of the right methods. 
Without treatment, the redness can get more persistent, cover more skin, and even become permanent.

UV

Alcohol

Stress

Temperature change

Blood vessel trouble

Genes

Alcohol

Steroid Ointment

Climacteric Syndrome

Medicine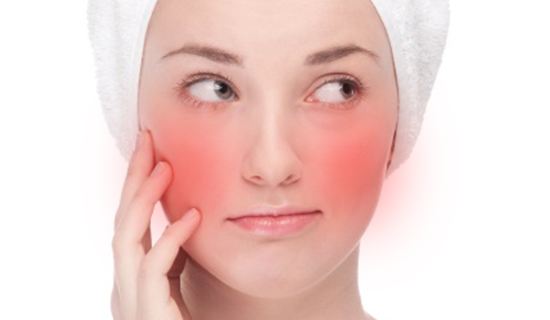 People whose face turns red more often than others due to changes in temperature or emotions.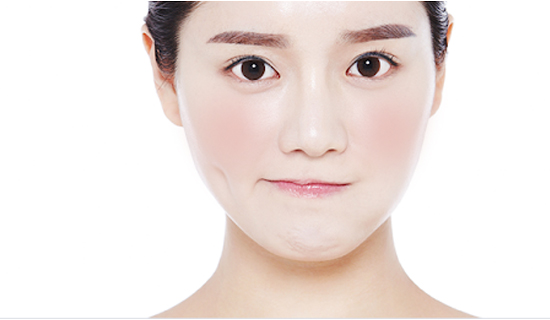 Those who usually have a red face and want to brighten up their skin tone.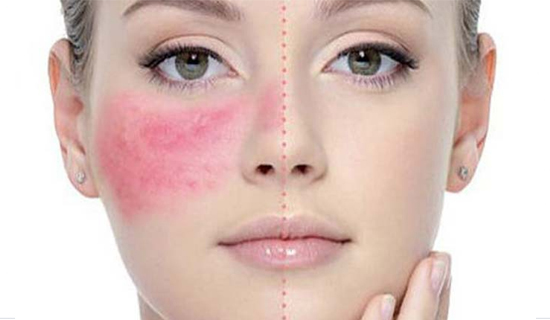 Those who have a hot sensation on their skin easily and have a bad tone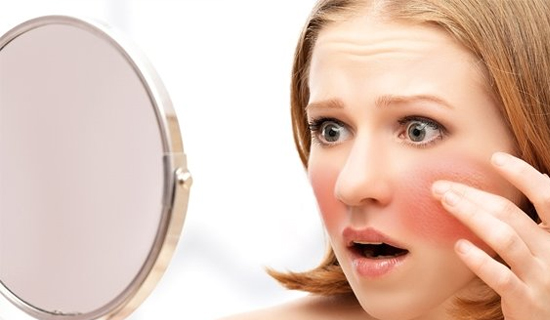 Those who have red spots or blood vessels on their faces more clearly than others.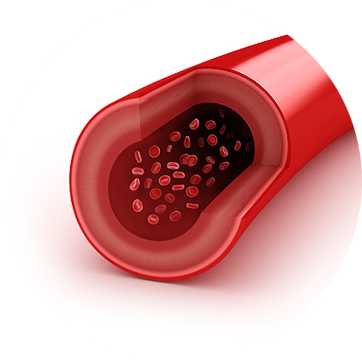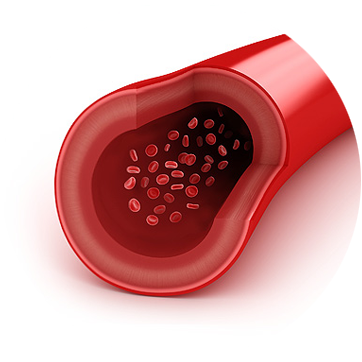 Expanded Blood vessels by several factors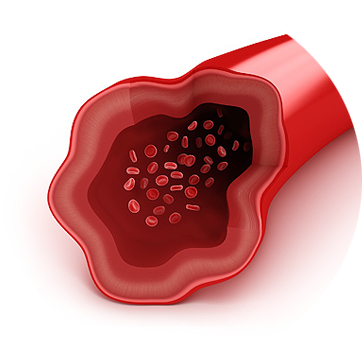 A condition in which blood vessels cannot recover completely due to repeated expansion and contraction.
1:1 personalized treatment

This laser treatments are considered one of the best program for treating facial redness, targeting visible blood vessels, and the blood vessels that are deeper into the skin, while also treating general redness.
Gentle bursts of light to eliminate blood vessels.
virtually apain-free, with minimal side effects.
Higher pyrolysis in blood vessel.
Produces more powerful collagen in the dermis layer.
Soothes redness and prevents dilation of blood Relieve inflammation in blood vessels.
Moisturizes sensitive skin.
Relieve inflammation in blood vessels.

Customized treatment for each symptom
| Grade | Redness / Rosacea | Sensitive Skin | Redness by Acne |
| --- | --- | --- | --- |
| Condition | Repetitive redness for a short time Redness that is repeated for a long time | Redness with dryness Skin sensitive to irritation | Red marks from acne |
| Plan Schedule | DIODE LASER ePLUS LASER + REDNESS DMS REJURAN HEALER | LUX ICE LASER REFIRME LASER + CRYOCELL LED RED THERAPY | LUX ICE LASER ePLUS LASER + CRYOCELL REJURAN HEALER |