Systematic diagnosis and safe personalized treatment​
It provides excellent improvement by applying personalized treatment according to pore size, depth, and shape.

Enlarged pores are caused by excessive secretion of sebum and weakening of the elasticity that supports collagen. Foresta Spa & Laser Clinic's pore program, It aims to shrink pores, and regenerates skin from the dermal layer.

Excessive sebum:
This is when a person's sebaceous gland produces a lot of oil, and they have oily skin.

Decreased elasticity:
This is when the skin becomes less supple, and pores appear enlarged.

Increased hair follicle volume:
This is when the pore at the end of the hair follicle becomes clogged.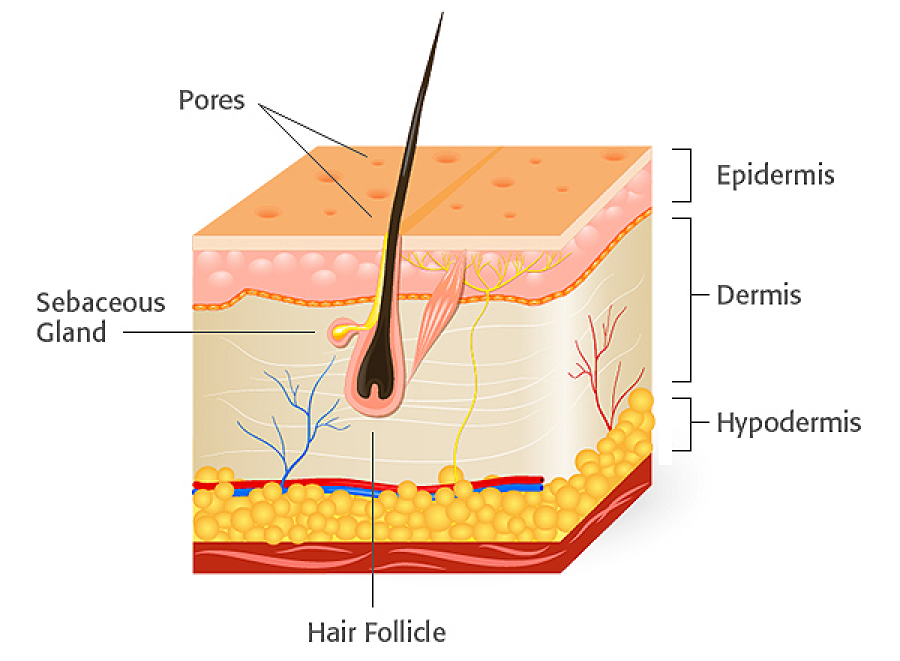 Pores are small openings in the skin containing a sebaceous gland that produces sebum (oil) and a hair follicle.
These tiny gateways provide a path for sebum to reach the top of the skin and lubricate its surface.
The trouble occurs when dead skin and environmental impurities block the pore opening, causing congestion and oil buildup which lead to dull skin and breakouts.

1:1 personalized treatment
FORESTA SPA & LASER CLINIC
We use a range of products in different strengths that can be customized to treat your specific type of pore and severity.
We coach you through your way to getting clear. We are available to answer your questions anytime and walk with you every step of the way.
We address all aspects of getting your skin clear – your makeup, lifestyle, diet, medication or birth control pills, not just one area.

"We create value with results!"
Filling in voids and shrink pores by regenerating the skin
Breaking the fibrous tissue and helping the new cell fill up
Clients Satisfaction Survey

More than 80% of customers who want to reduce pores expressed positive satisfaction with the treatment of Foresta Clinic. In particular, 95% of the patients who received more than 5 treatments were satisfied, and 21% of them said they were very satisfied.
* Through the system, you can check the improved effect after the program.