High SMAS Facelift, including mid cheek and lower face, Lateral (side of) Neck Lift and Submental (front of) Neck Lift, Brow Lift

Common skin concerns related to the effects of the sun, age or lifestyle such as wrinkles, loose skin (laxity), fine lines, pore size or sagging skin often don't require invasive and expensive surgery. We offer advanced non-surgical options for facial rejuvenation that have little to no downtime, can be performed in your lunch break and are affordable. The latest 3D HIFU skin tightening treatment and lifting treatment is a great example.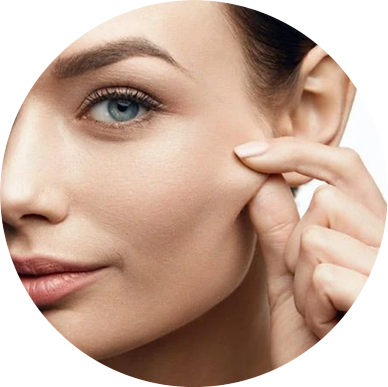 Who have lost elasticity all over the face and are worried about sagging skin.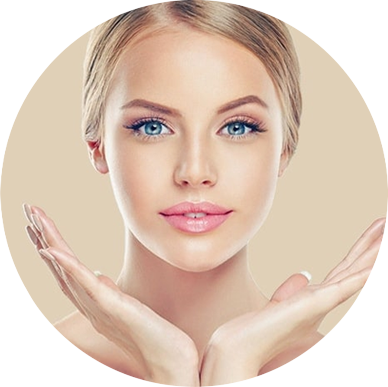 Who want a smooth V-line.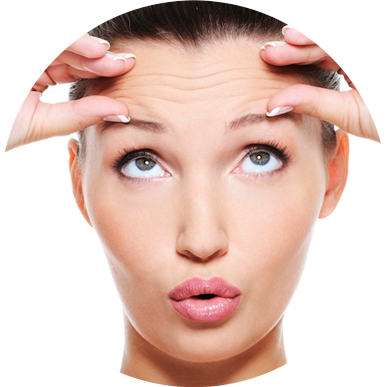 Who look older than they actually are.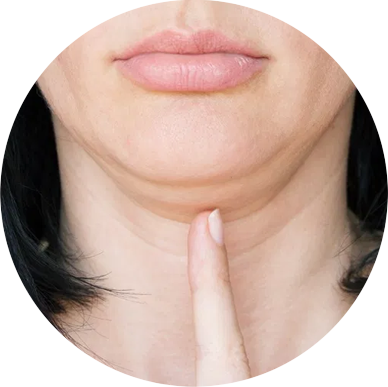 Who are thin but look fat because of the double chin.

HIFU (High Intensity Focused Ultrasound) is a technology that stimulates your body's natural healing and collagen production for natural looking results. HIFU treatment can target multiple concerns with precise targeting.
Main Treatment for Lifting

Ulthera was the first High Intensity Focused Ultrasound (HIFU) machine which came into the market. Our Shurink(Ultra Former) was the next generation of HIFU technology which offers superior results without discomfort.
| | Ulthera | Shurink (Ultra Former) |
| --- | --- | --- |
| Treatment Area | Face & Body | Face & Body |
| Duration | Takes more than Shurink | Quick |
| Pain | Moderate pain | Painless |
|  Visible Effect | After 2-3 month | After 1-2 weeks |
| DownTime | Swelling a bit | No downtime |
| Cost | Medium to high | Low to medium |
| Lasting | Upto 18 months | Over 2-4 months |
Face Design Concerns & Effect

1.5mm – focuses on pore size and appearance, skin texture and tone as well as fine lines.
3.0mm – focuses on contouring and slimming, especially around the chin and jaw line.
4.5mm – focuses on tightening and firming to lift sagging skin and provide a more youthful appearance.

| Grade | Sagging Skin | Sagging Side Line of Face | Look Older | Double Chin |
| --- | --- | --- | --- | --- |
| Plan | 600-800 shot | 200-400 shot | 300-400 shot | 100-200 shot |
| Conbined Plan | Scarlet Tri Polar | Skin Needling Tri Polar | Refirme Spectra Derma Shine | Scarlet Meso Slim |
Ulthera or Shurink Laser Treatment