A painless way to take your face to the gym This treatment uses electricity to promote cell growth in skin.
This treatment uses electricity to promote cell growth in skin. The procedure is noninvasive, injection-free, and painless. Extra? The treatments have immediate benefits with absolutely no recovery time.
The dermal facial treatment helps to work out the muscles of the face, stimulate collagen, and tighten skin appearance. The amount of electricity delivered is safe – it matches the body's own natural current and works in harmony with the body. It is customized according to the skin condition and provides various nutrients to the skin to maintain the health of the skin.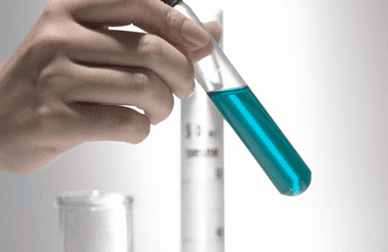 We meticulously determine the procedure
We adjust parameters (energy, depth) according to condition of the client's skin and past history. It is to consider the effective aspects after laser treatment. We offer program that can improve skin condition before the intensive treatment.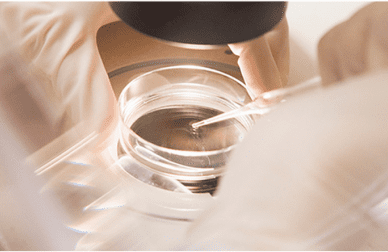 Aimed at total solution for skin regeneration
The reason that we have over 10 dermal treatment equipment (except laser machine) and various antioxidant solutions is because proper skin healing can be possible by improving not only the skin condition but also the physical condition.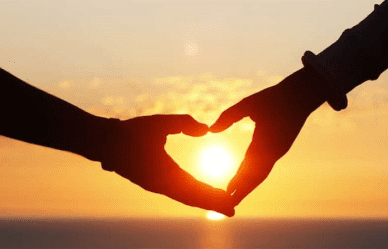 Safety is our top priority
We do our best to minimize side effects based on a systematic plan that takes into account individual conditions rather than focusing on quick effects in a short period of time.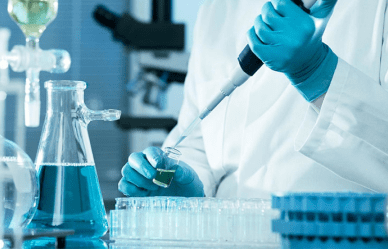 We constantly study on evolving dermatological procedures
Dermatological procedures continue to develop. Also, by introducing the latest skin treatment equipment and cosmetics, we strive to spread and develop the latest treatments.