Remove Stubborn Fat & Cellulite that is resistance to Diet & Exercise.
What are body slimming treatments?

If you're eating well and exercising, but still not seeing the results you want, you're not alone. Even with a diet and workout plan, many people still struggle with lax skin and lack of shape. You don't need to resort to costly or painful surgeries to get the body you want. There's an easier way. Get one step closer to the figure you've always dreamed of with non-surgical body slimming treatments. They use advanced technology to safely and comfortably deliver energy below the skin's surface, where it works to tighten skin and reduce circumference. The result is a slimmer figure with a more defined shape.
Lose inches around each treatment site of the body
Shown to tighten and tone skin
Effective and safe on all skin types
Ongoing fat loss days and weeks after treatment
Pain free with no downtime

Physical inactivity.
Overeating.
Genetics.
A diet high in simple carbohydrates.
Frequency of eating.
Medications.
Psychological factors.
Diseases
Social issues: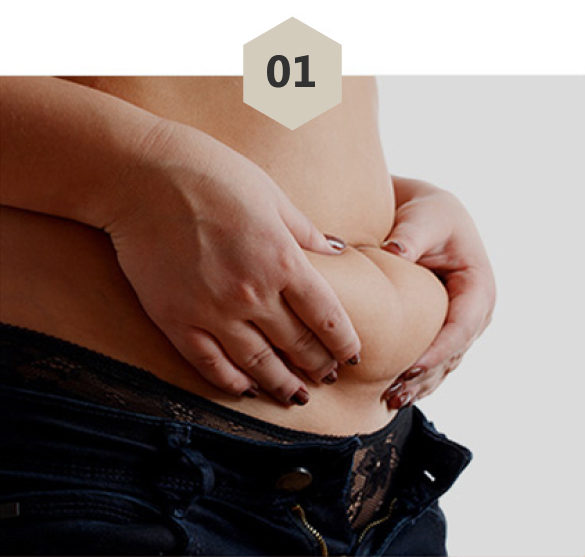 Stubborn fat in certain areas, such as the inner thigh, arm, and belly.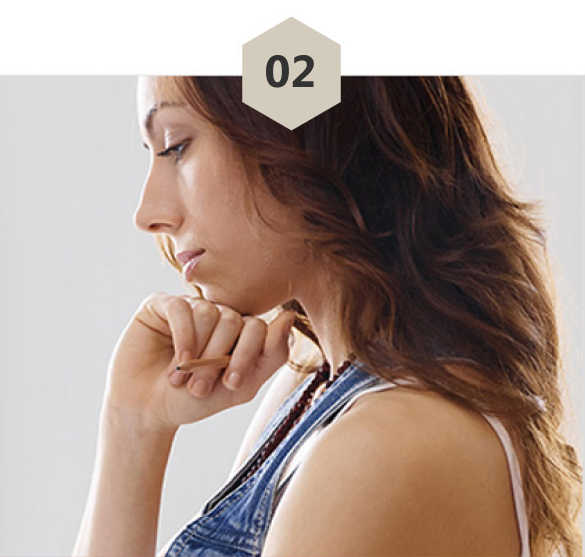 Struggle losing weight even through exercising.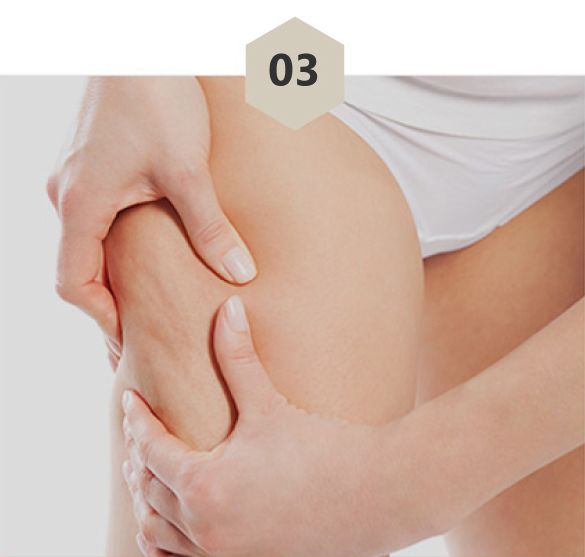 Cellulite, visceral fat, low elasticity, body edema which are difficult to improve with diet control and exercise.

| Program | 4 Weeks | 8 Weeks | 10 Weeks | 12 Weeks |
| --- | --- | --- | --- | --- |
| Condition | Body Edema | Stubborn Fat | Cellulite & Visceral Fat | Weight Loss |
| Plan | 3 Step Slimming indiba cryo phoresis tri polar bandage lipovac | 3 Step Slimming tune fit meso therapy lipovac body tonning LF | 3 Step Slimming tune Lipoderm ultra shape indiba magic polar lipovac body toning LF | 3 Step Slimming meso therapy tune fit lipoderm ultra shape indiba tri polar lipovac body tonnign LF |
Fat Dissolution With Deep Heat 3 Step
A smart 3 in 1 body slimming program that improves from fat loss to skin elasticity, edema, and cellulite with low level laser, RF, and LF technologies.